The Festival d'Été de Québec created an AR photo exhibition for the 2021 edition.
Several photographs taken throughout the years were on display, some with a QR code that allowed the viewer to see an animated version of the picture.
We gave life to these still images to try and immerse the spectator in the show.

Production: Wallrus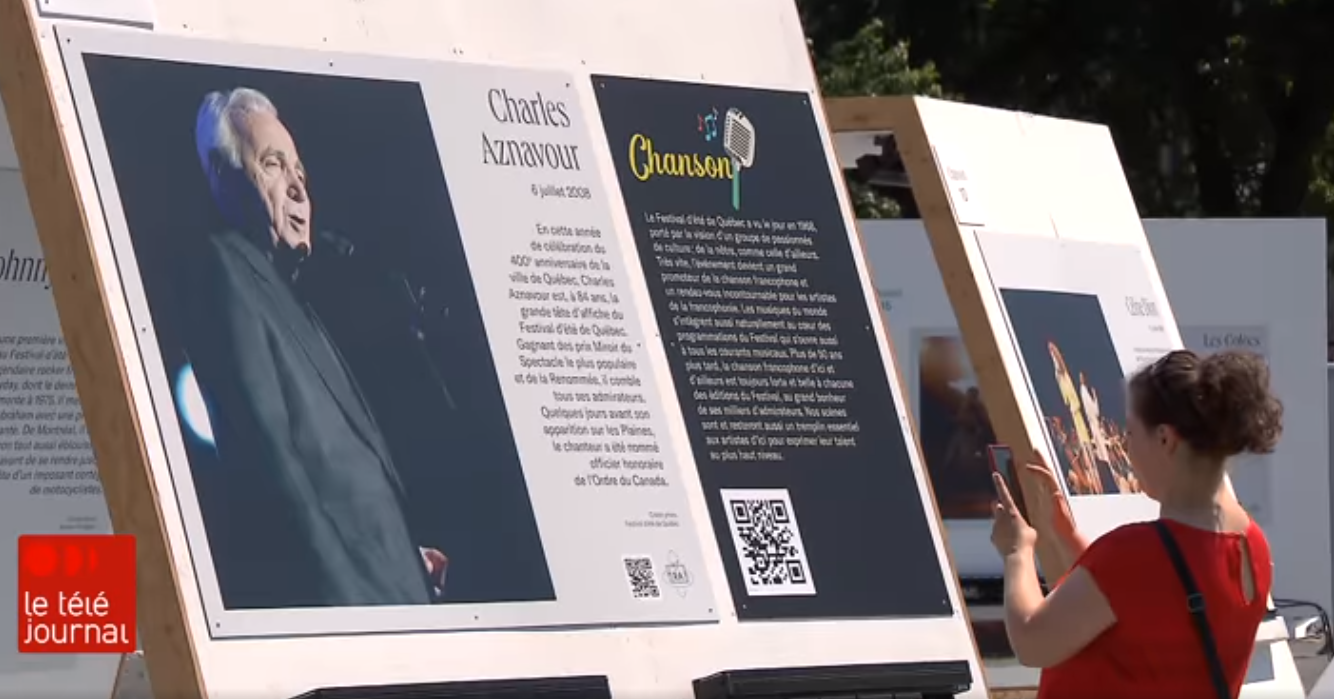 The GIFs below might take a minute to load!