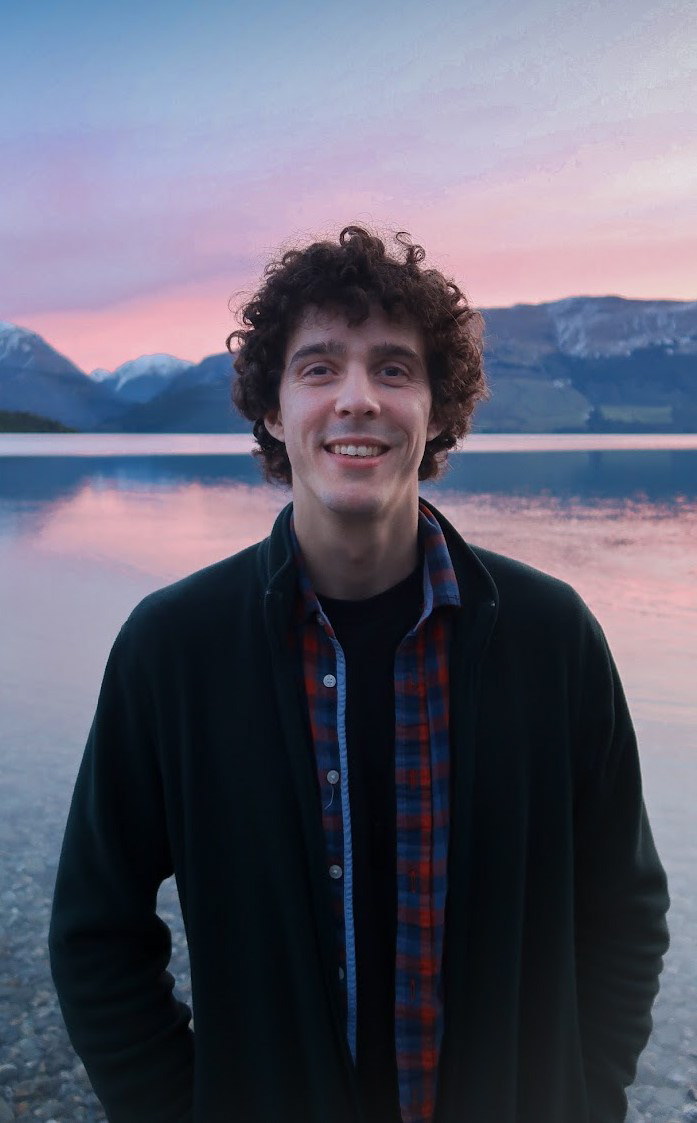 Hi! I'm Clément, a freelance Motion Designer and VFX Artist.
As a bit of a globe trotter, I have lived and worked in London, Montreal, and the beautiful country of Aotearoa, New Zealand!
I find joy in animation, illustration, coffee, and spending time at the local bouldering gym!
Do you have an idea or project in mind and want to see it brought to life?
Drop me a line at:
Or simply use this contact form! :)
Message sent - I'll get back to you soon! -Thank you!